Deers on Trail Run 28K:
The 28K course is the two-lap version of the 14K course which includes one of the most beautiful trails in the north-eastern part of the Belgrad Forest. It starts on a relatively wide road and then continues to wind along forest trails and paths, sometimes only shoulder-wide, and across hilly terrain. Green valleys and challenging hill climbs, gentle descends and breathtaking surprise views - you'll want to run this course again again. The soft forest ground requires a steady step and can be quite muddy on wet days.
Each lap is 14.4km with 425 m total elevation gain. 28K course is 28.8km and 850m total elevation gain (and loss.)

Click To Register for June 11th!


28K course are marked in red flags. Runners will follow red flags and signs , every 15m to 70m.
Each kilometer will be marked in RED kilometer boards on the 28K course .
There will be 2 water points (1 point for each loop) on the 28K course. Water will be in soft plastic cups. Cups to be left 50m with in the water point, can not be carried along the course.
There will be one nutrition tent at 14K (loop turn) . Biscuits, cutted fruits, cips and water will be available at the nutrition tent.

Maximum running time is 270 minutes.Runners who exceed maximum running time in their category will have their results listed in finish protocol, but miss the chance to get "Age Category Medals".

You can find below the 28K route map is colored red, satellite image, elevation profile.

To download GPX file, please check this link with a free account on ITRA.run you can download file.

To download detailed JPG map click on following map: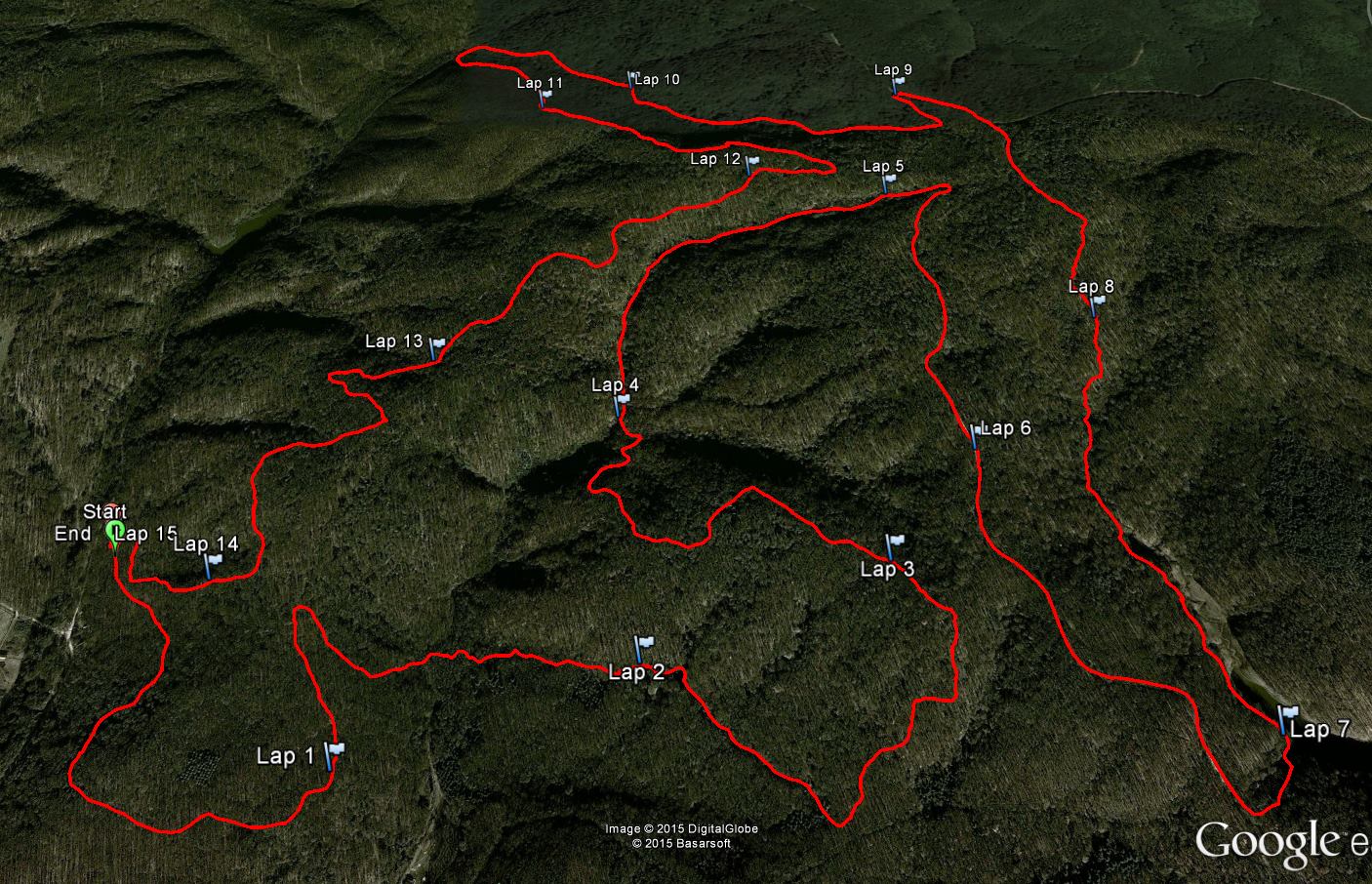 14K Deer Trail Run Elevatin profile:



14K Deer Trail Run Kilometer route:



Click To Register for June 11th!