Trail Running
A trail run is an off-road running race held typically on trails on varied terrain, taking the runners around lakes, through forests, mountains or deserts. Courses are sign-marked. Trail runs can be just a few kilometres long or take the form of an ultra-marathon or week-long trekking tour. Trail runs have become very popular throughout the world as more and more people prefer to run and work out on the relatively soft surface of trail courses (they put less strain on the joints), while enjoying the fresh air and beautiful natural surroundings. Belgrad Forest offers very wild and breath taking trails so close to urban center.
"Geyik Kosulari" trail is a very technical, hilly trail run over multiple terrain. Beware of steep climbs, slipery descents, muddy – hard surface sections, technical single tracks. Some fallen trees may be on route. Besides, these courses are one of the best and safe options to explore awesome nature of Belgrad Forest.
Geyik Koşuları markings made with blue markings for 4K and red color for 14K courses.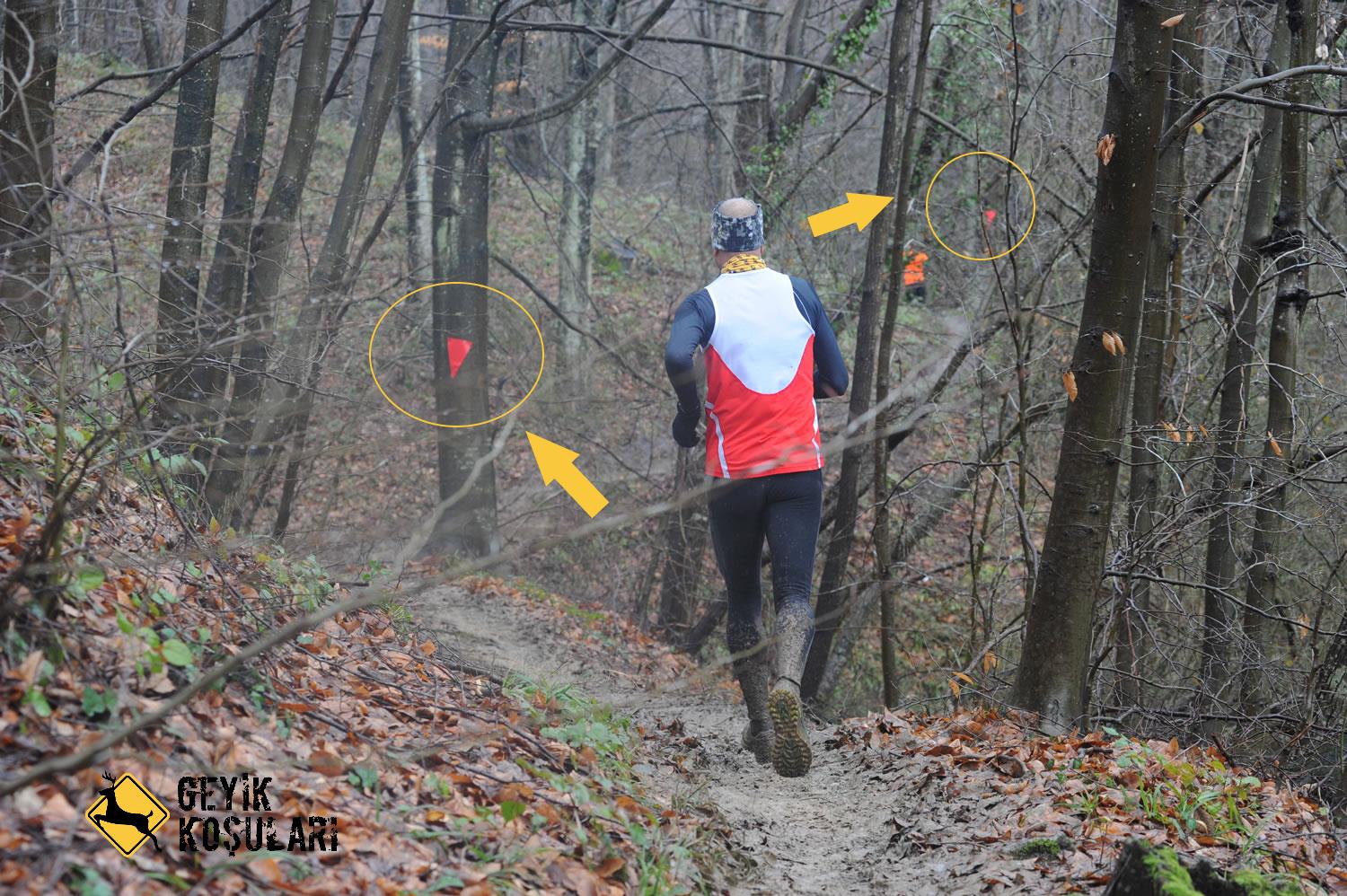 Join us on STRAVA.